Gallery Badou – Gembloux – "Couleur tendresse" (1993) – « Autre Regard » (1996)
Art and Culture Center – Soignies – "Regards" (1994)
Gallery Les Tanneurs – Namur (1996) – (1998)
Art Gallery Patenier – Namur (1996)
SWDE – Namur – "Carnaval of Venice" (2002)
Castle of the Counts– Guy Delforge Gallery : "Pensez Pétales" (2004) – (2006) – « Couleur Tendresse » (2006 – 2007) – « Un Coin de Paradis » (2010) – « Couleur Pétales » (2013) – (2015) – (2018)
Direction des Recherches hydrauliques – Châtelet – "Journey as an Artist" (2014)
Center of Arts and Culture, Gallery "La Glycine", Vresse-sur-Semois, "Journey as an Artist" (2019).
Castle of the Counts – Gallery Delforge – « A fleur de Vie » – May 2022
Private collections in Belgium, Luxembourg, France, Germany, Roumania, Russia, Mexico, USA.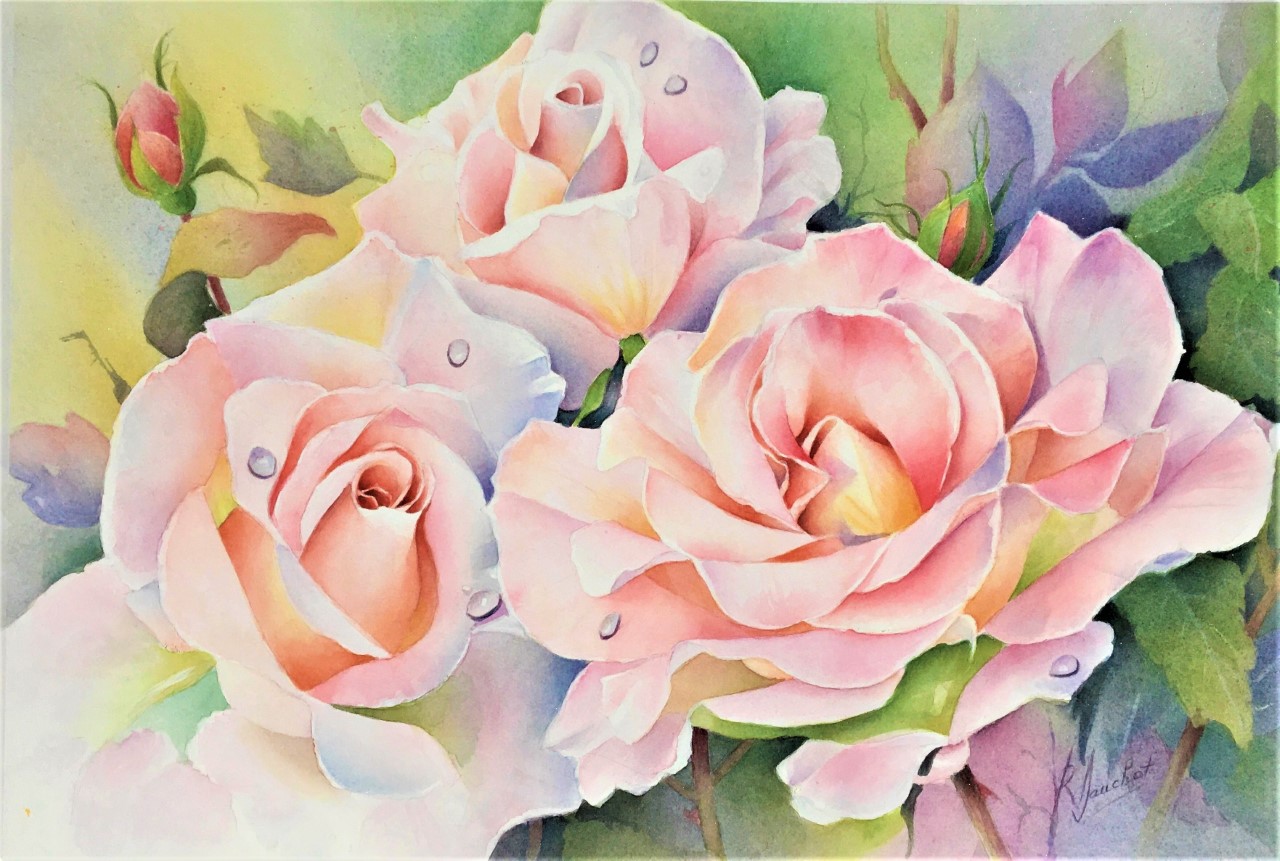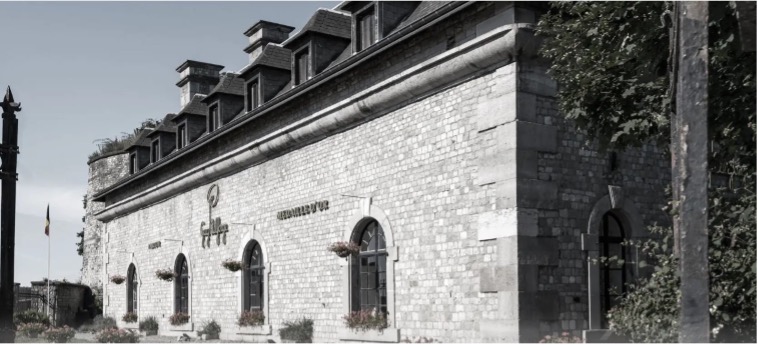 Solo exhibition,
in May 2022
My artworks were exhibited at the «Castle of the  Counts», a place steeped in history, located in the very heart of the Citadel of Namur, the capital of Wallonia.
For the 9th time, the Perfumerie Delforge opened its doors to my art, during the entire month of May 2022, combining the know-how of creating subtle fragrances with the art of my watercolor.
A whole month blessed with numerous visitors, lots of positive comments, meeting old friends and making new ones … A month that will encourage and support me for further evolution in watercolor painting …
A heartfelt "thank you" for all my relatives, friends and artist friends whose contribution made a huge success of this event. Some of you have come so far to honour me with your presence!
To everyone: soooo happy with your presence, your interest, your appreciation!